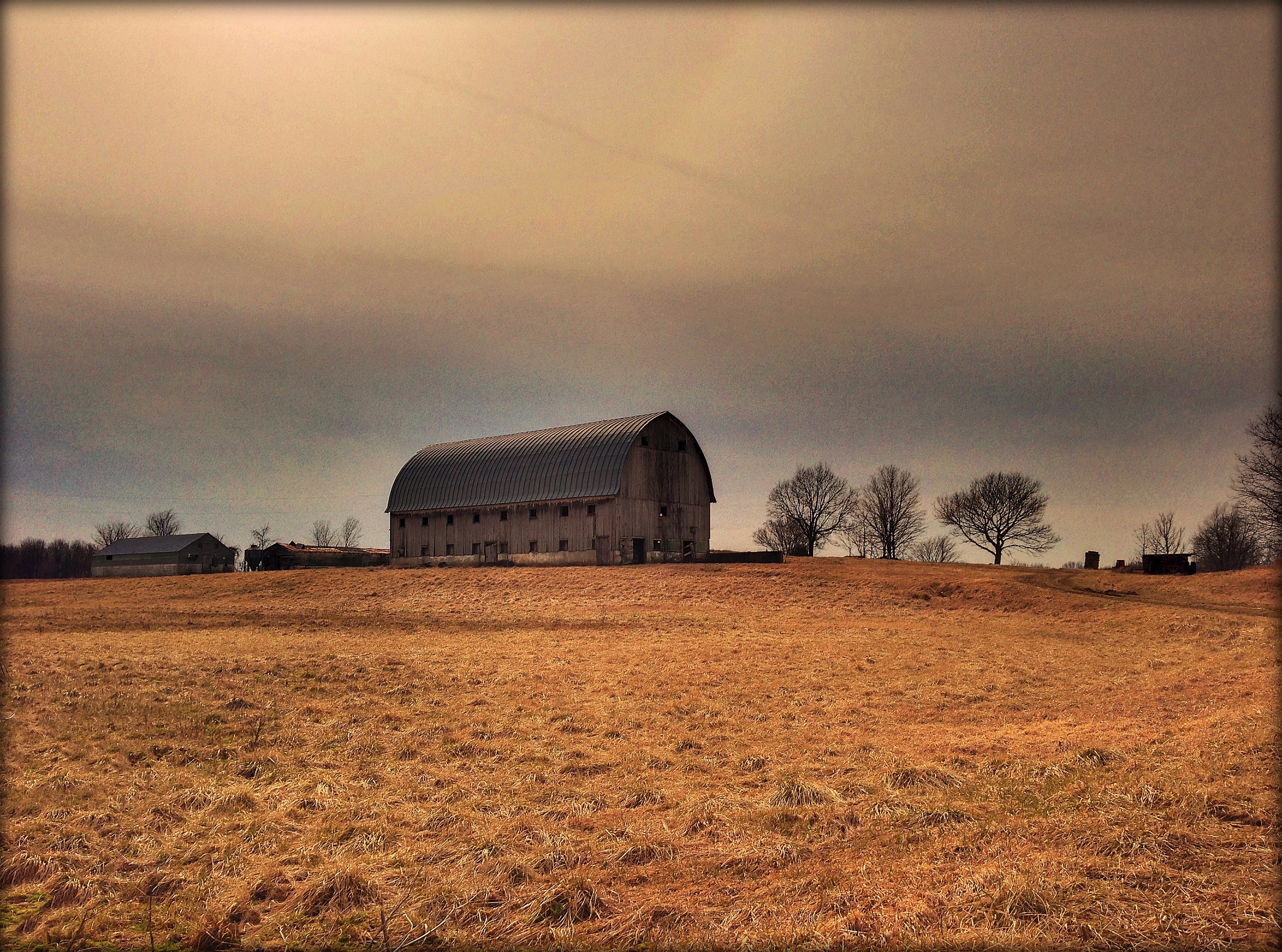 WEB DESIGN / VIDEO
At Rockforward, we work one-on-one with individuals and businesses owners to allow growth of their online efforts, through website branding and social media.
Our Mission: To enable clients to communicate easily, consistently and effectively with their audience.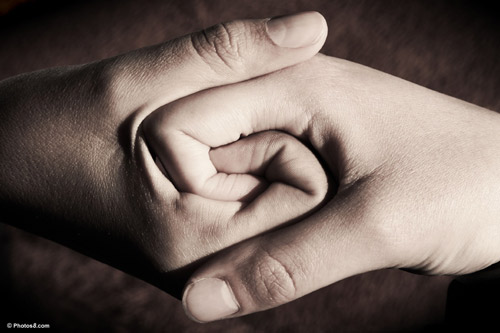 MAKING A WEBSITE: HOW WE WORK WITH YOU
Before we begin, we can sit down with you in person, or connect via phone or email to discuss your project in detail.
We believe that it is crucial to learn about your business, your customers, and your competitors to determine what type of website you need – one that provides your customers with the best info in the fewest clicks. We also work to help your website show up higher in the search engine results, helping to drive traffic to your website.